We're sharp
highly experienced
results focussed

team of
A Birmingham UK based creative marketing agency with 15+ years of experience in e-commerce website design and development specialising in Magento solutions driving growth through successful online digital marketing campaigns using  organic SEO, Social and targeted PPC ads.
We're a dynamic,
multi-skilled team that
can handle BIG
competition to get you noticed.
Make a difference with kick-ass marketing, leaving your competition standing behind!
FURCO
Custom Magento E-commerce Project built from scratch for the Home Improvements Furniture Industry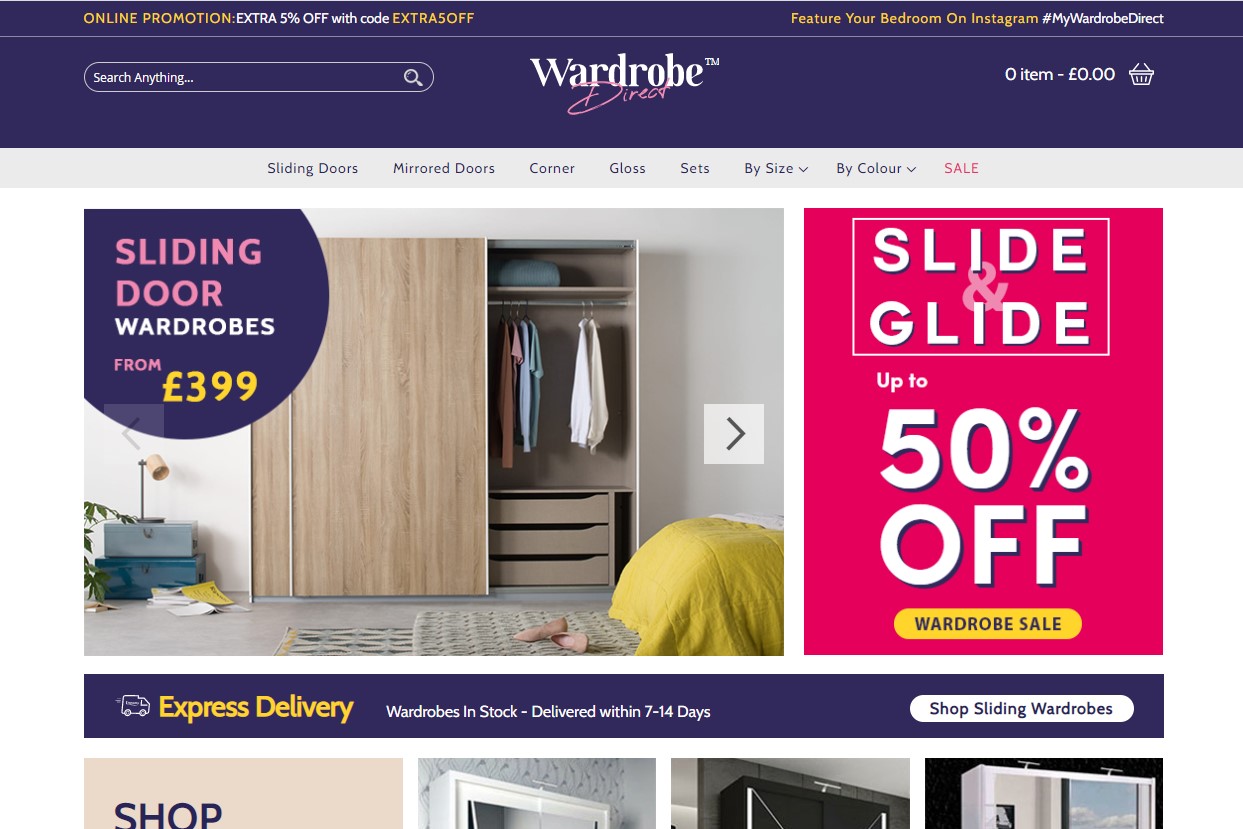 Wardrobe Direct
Highly impacting branding with latest UI and highly mobile responsive design optimised for speed.
Floors Direct
Our longest serving client since 2010 evolved with time keeping them ahead of competition with...
We're BIG on
Magento
and we can prove it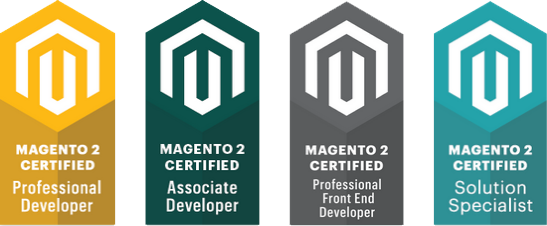 Other Platforms
We Work With
With more than 15+ years
of experience, our team has
become a leader in digital
design and marketing.
Growing brands through crative marketing strategies
By partnering with our clients, we materialise big ideas and create digital experiences to attract your targeted audience effectively.
No matter what stage you are in your business, there's always room for growth and we can help you identify new potential by carrying out extensive market and competitor research.
What it's like
to collaborate
together.
Become partners for the long run
Best Practices
"From branding, product design and layout, website and mobile development, Signature led and executed on great ideas with remarkable talent, and within an easy and collaborative ecosystem. I'd work with them again and again."
Marketing Results
"We have tried many marketing agencies and always went for the cheapest option for years and got what we paid for. This time round we tried TWC and we are so glad we did. after spending 2x our budget we got 5x more results. Lesson Learnt"
Web Design
"You get websites and then you get TWC websites. It makes all the difference. They are so particular about every small detail and strive to deliver a website experience that makes you look a million pounds. If you want to look the part then you must consider their bespoke design option. Wouldn't go anywhere else."